youngxlust
wrote: "what specific episode is this? anyone know? 24.media. tumblr. com/ tumblr _mdh7xksYmA1r8ijd2o1 _500. png"
I'd be glad to help, but could you send a link to a blog instead, it's not registering as anything.
"What happened to Lisa Lawson?"
"I learned SO much from Greek, but I think the most important thing I learned is to want more for myself, because I deserve it. And so does everyone else who have formed a habit of settling for less than than what they are worthy of."
Anonymous wrote: "Hi. this isn't a confession but I Just wanted to say thank you so much for running this blog. The show has been over for years and you're still so active and dedicated and it's good to know I"m not the only greek fan still out there <3 i love your blog and all the work you put into it!! it's much appreciated! xo"
Aaaaw thank you so much! You made my day :)
I haven't been very active lately but I'll upload some more confessions over the next days :)
It's indeed nice to know that there are other fans out there!  
"I plan on rushing in college just because of this show."
"Casey is so prettfrtfty."
"From the moment I started watching the show, I've always thought Evan was secretly in love with Cappie."
Please keep submitting your confessions! :)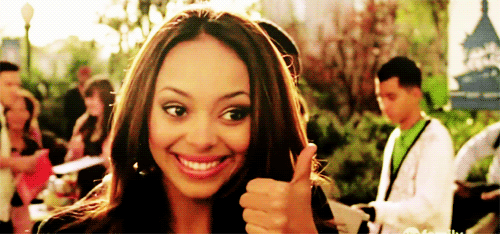 "I believe Evan always loved Casey,even though he ended up with Rebecca. That's why he would always go back to her no matter what or find a reason to fight with Cappie."
"I'm married but in most of my dreams recently i have a crush on someone but I can't see their face. I figured out that its Cappie."